Home Organizing Services in Arvada, Thornton & Westminster CO

Neat & tidy With Everything In Its Place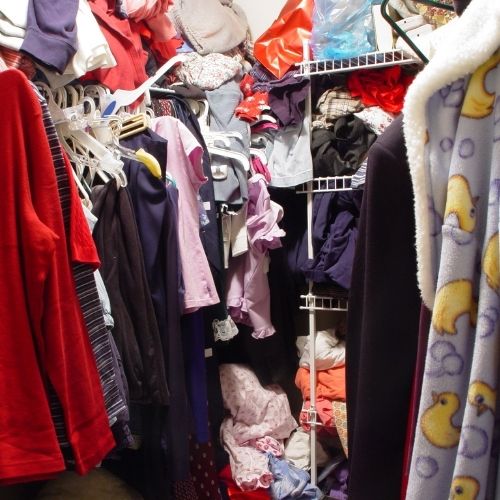 Tired Of The Clutter and Not Being Able to Find Things?
At Summit Cleaning, we understand home is where we find our comfort. It's important that the place we go to at the end of a long day makes us happy to be there. A cluttered and disorganized home can make it hard to relax.  After a long day of running around and dealing with stressful situations, the last thing you want to deal with is a messy, untidy house.
OrganizeWise by Summit Cleaning is here to help you get your home back into shape so that you can have more harmony and less clutter. Our professionals will work with you to figure out a plan for your day-to-day life. With OrganizeWise, we also provide moving and unpacking services to ensure that your space starts from a place of structure. Moving is a very stressful process, but we can help!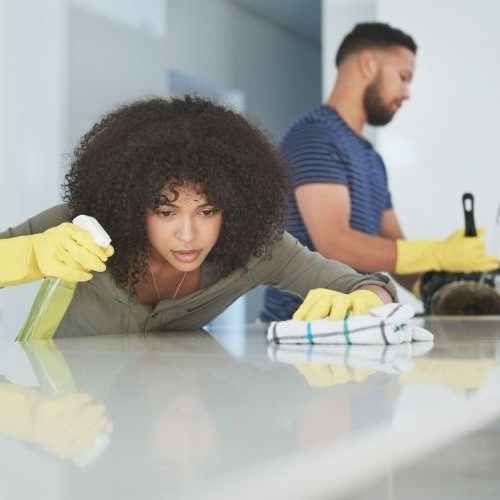 Detailed Cleaning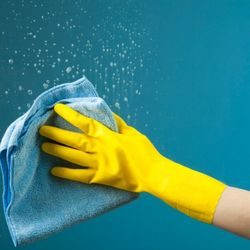 Every Surface Wiped
Clean & Sanitized
When we're done, your home will be neat and clean with a place for everything!
For people who work from home, it's of the utmost importance to have an office that supports one's ability to be productive. This starts with an office space that is organized and comfortable. In your office, it should be easy to find documents and manage projects efficiently. OrganizeWise will work with you to create the right space for you to stay focused. Our professionals will assist you with developing a system that works for your needs. This fact will help you be more confident in your work routine.
Once work is finished and stomachs are hungry, an organized pantry can be useful in quickly navigating meal prep. But if you're dealing with clutter, a simple meal can be much to ask. OrganizeWise is experienced in developing plans to support the needs of your household when it comes to organizing pantries and closets. More time of your day should be given to connecting with loved ones, not dealing with the mess!