The perfect Job For the right person. We hope it is YOU!
We are a proud woman-owned company of 10+ years and driven to provide a lifestyle that our Summit family deserves! We are focused on giving back to the community and taking part in Cleaning For A Reason: A national non-profit that provides free house cleaning to people undergoing chemotherapy throughout the United States.
We are dedicated to using only eco-friendly products because we understand employees like you deserve a safe workplace so you can feel confident about the work you do! We are a perfect fit if you are looking for a Work/Life Balance, Great Pay, and a Stable Job so you can spend more time doing what you love with those you love while earning a great living!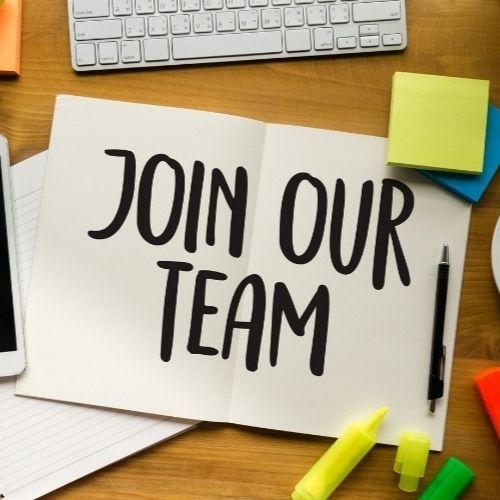 Why Our Employees Love Where They Work:
We pay Direct Deposit weekly so you're rewarded as you work - life doesn't wait, so your paychecks shouldn't either!
We do fun, Quarterly meetings with door prizes and raffles!
We keep well stocked with food - always! If you're just stopping by between houses, snacks, and drinks are on us!
We regularly reward you for your hard work, including cash bonuses and gift cards to Amazon/Starbucks and specialty stores
We support a positive environment and always look to lift you up
We always have fun get-togethers!
We recognize our Employees of the Month with recognition and gifts!
We LOVE to celebrate birthdays and LOVE the cupcakes!!
We're super excited to have you apply and schedule an interview with us soon!
Finally, a job you're going to love!
Requirements:
The ability to lift 25 lbs; stand, bend, kneel, push, pull and perform cleaning duties
Have a valid driver's license
Your own reliable vehicle



Details about the Job
Residential House Cleaning
Our service area includes Arvada, Thornton, Westminster, Denver, Lakewood, Golden & Broomfield
This is a Full-Time position: average hours are 35-38 hours a week
Hours: M-F 8 am-5 pm with opportunities to earn additional money with evening jobs and occasional Saturdays
This job would be a great fit for anyone who has previous experience as:
Day Care Teacher
Residential Cleaner
Hotel Housekeeping (Room Attendant)
Certified Nursing Assistant (CNA)
Home Health Aide
Personal Care Assistant (PCA)