Move Out Cleaning Services in Thornton, Arvada & Westminster CO
moving in or moving out? we've got you covered!
Come Home To A Spotless House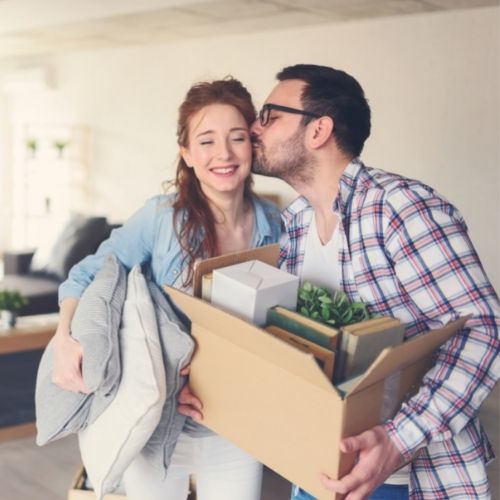 Your Experts in Move-Out and Move-In Cleaning Near Arvada, Thornton, and Westminster, CO
You expect to find clean conditions when moving in or out of a home. Whether you recently bought a house and need move-in cleaning services to get the property ready for you or require move-out cleaners to help you leave the property in pristine condition for the next residents, you can trust Summit Cleaning, close to Arvada, Thornton, and Westminster, CO, to get the work done promptly and efficiently. We aim to leave properties in pristine condition while owners focus on other aspects of the moving process, eliminating stress and streamlining every move.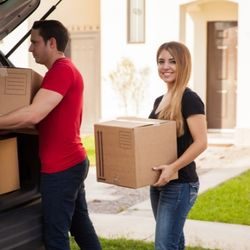 move out clean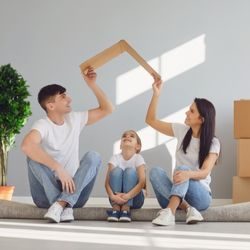 Move In Clean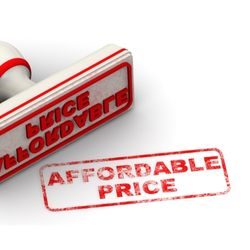 Affordable Prices
Move Into a fresh, clean, and sanitized house or apartment
When you move into a new house or apartment, you want to make sure it's clean and sanitary when you move in. Our move-in cleaning service will do the trick. We will:
Clean and sanitize all bathroom surfaces
Rif bathtubs and showers of mold and mildew
Thoroughly clean the kitchen and polish appliances
Wipe down doors, door frames, window sill, and window frames.
Hand-wash the baseboards.
Thoroughly vacuum and edge carpets and floors
Mop floors.
Wipeout all cabinets and drawers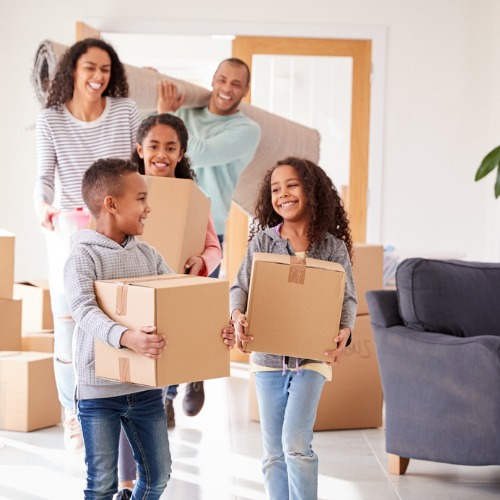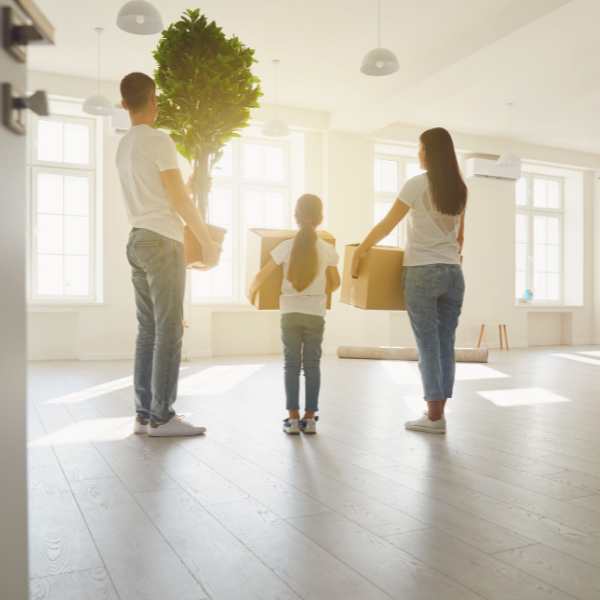 Dependable Move-In and Move-Out Cleaners
Moving can be messy, leaving behind dirt and dust no one wants to deal with when moving into a new property. Before moving out, you can hire our move-out cleaning services near Arvada, Thornton, and Westminster, CO, to give your property a final sweep and deep cleaning before the new owners take over. Our move-out cleaners follow a strict checklist to ensure we remove all the dirt, dust, and debris you may leave behind to make the property move-in ready, eliminating the hassle and stress for those moving into the property. You can focus on your move without worrying about cleaning the property yourself.
Likewise, we provide move-in cleaning services if the previous owners didn't complete the work for you. Our move-in cleaning process gives you confidence that the property is ready for you to move in without wasting valuable time scrubbing every surface. We do the work thoroughly, saving you time and hassle in the long run. You can move in and start unpacking immediately to begin your life in your new home.