Move Out Cleaning Services in Thornton, Arvada & Westminster CO
moving in or moving out? we've got you covered!
Come Home To A Spotless House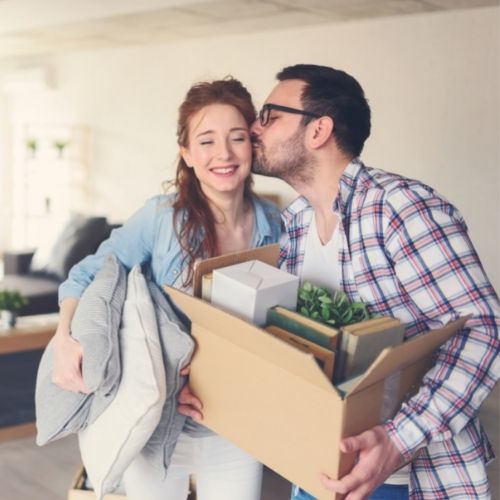 Moving Out? let Us Lend a Hand With Our Expert Move Out Cleaning Services
Moving is an overwhelming task so why take on the cleaning too? If you're moving out of an apartment or house, let us take a load off your shoulders with our move-out cleaning service.
If you're a renter, having the place professionally cleaned will go a long way toward getting your deposit back. We know exactly what landlords are looking for and will do our best to check every box.
Moving out of your home? We'll get the house clean and sanitized and ready for new tenants.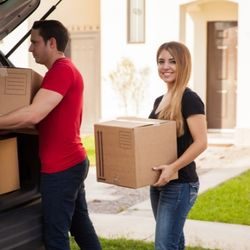 move out clean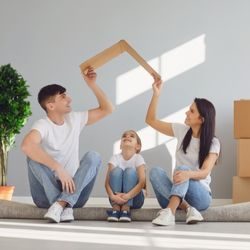 Move In Clean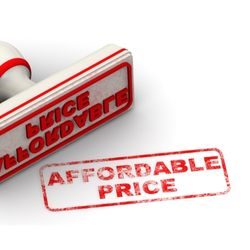 Affordable Prices
Move Into a fresh, clean, and sanitized house or apartment
When you move into a new house or apartment, you want to make sure it's clean and sanitary when you move in. Our move-in cleaning service will do the trick. We will:
Clean and sanitize all bathroom surfaces
Rif bathtubs and showers of mold and mildew
Thoroughly clean the kitchen and polish appliances
Wipe down doors, door frames, window sill, and window frames.
Hand-wash the baseboards.
Thoroughly vacuum and edge carpets and floors
Mop floors.
Wipeout all cabinets and drawers