Recurring Cleaning Services in Arvada, CO
weekly, bi-weekly, or monthly cleaning services!
get Ready To Come Home To A Spotless House!
Pick a Schedule That Works For You
Everyone loves a clean house, but most don't really enjoy the cleaning part! If this sounds like you Summit Cleaning is here to lend a hand and help you keep your house or apartment fresh and clean week after week. We offer various schedules for recurring house cleaning services to meet your unique needs and budget.
Weekly cleaning
Biweekly cleaning (every 2 weeks)
Monthly cleaning (every 4 weeks)
The frequency you choose will greatly depend on the number of people and pets that live there and how active your home is. The more people, pets, or activities, the more often your house needs professional cleaning.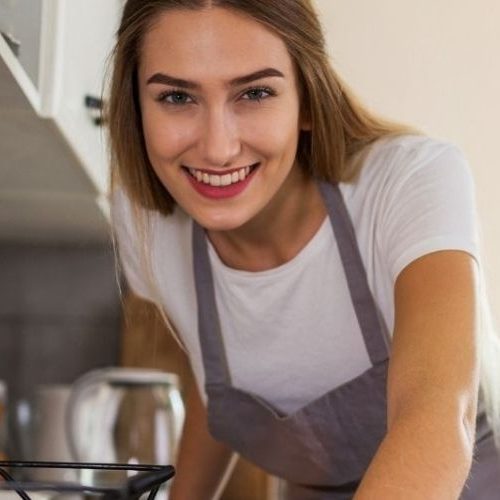 Same maid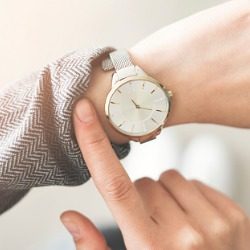 same day & time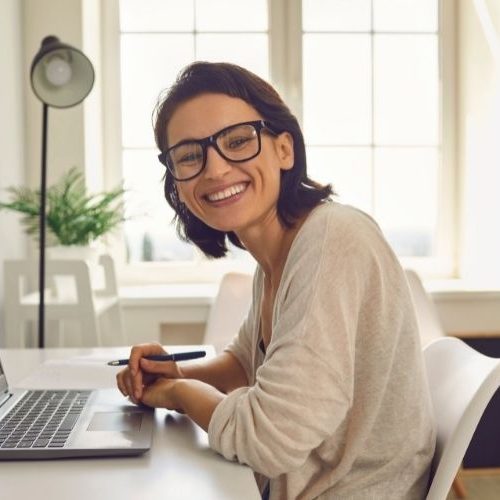 Same Quality
Get Ready to Do More Of The Things You Enjoy With The People You Love!
The one thing our clients tell us all the time is they can't believe they waited so long to hand over the cleaning. When we do the cleaning we don't just provide a clean house, we free up precious time for you to do the things that bring meaning to life.
Start that project you've been putting off
Get out more with friends and family
Have people over more often - the house is "company ready"
Go to the gym, take a walk, go for a hike
Sit back and relax - you deserve it!