Deep House Cleaning Services in Thornton, Arvada & Westminster CO
Our Deluxe Deep Clean Will Get Your Home Springtime Clean
Come Home To A Spotless House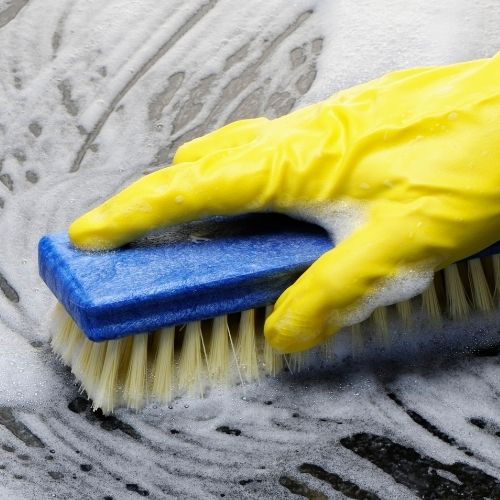 Our Deep cleaning Service is our most detailed and thorough cleaning
Every now and then a home needs some serious "deep cleaning love." When your home needs a good, old-fashioned scrubbing, our deep cleaning service is for you.
When our professional deep cleaners clean your house or apartment, we will get all those nooks and crannies that are often missed during routine cleaning. We will:
Detail clean & sanitize the bathrooms and kitchen
Detail dust the entire house
Wash down doors, door frames, window sills, and window frames.
Hand wash baseboards
Wipe down cabinet fronts in the kitchen and bathrooms.
Expertly vacuum, edge, and mop floors.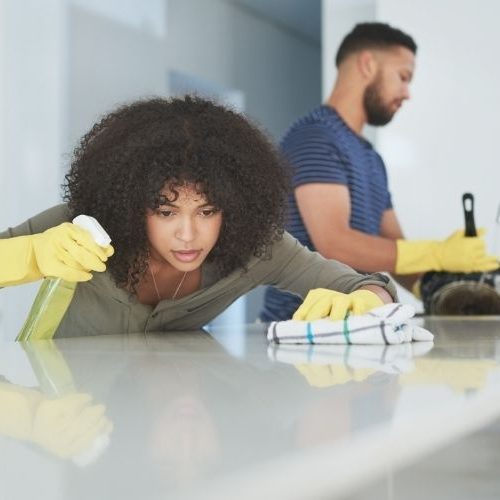 Detailed Cleaning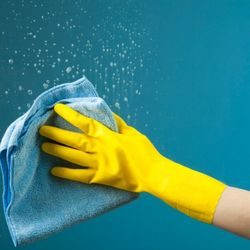 Every Surface Wiped
Clean & Sanitized
When We're Done Scrubbing, Your Home Will Be Shockingly Clean!
Nothing feels better than walking into a fresh and clean home.
Everything is in its place, neat and tidy
Kitchen appliances are shinny
Beautiful vacuum lines on freshly vacuumed carpets
Mold and mildew are gone and the bathroom smell incredibly clean
Not a dust bunny in sight.
Needless to say, you're going to love your meticulously cleaned home and want us back over and over again!