Deep House Cleaning Services in Thornton, Arvada & Westminster CO
Our Deluxe Deep Clean Will Get Your Home Springtime Clean
Come Home To A Spotless House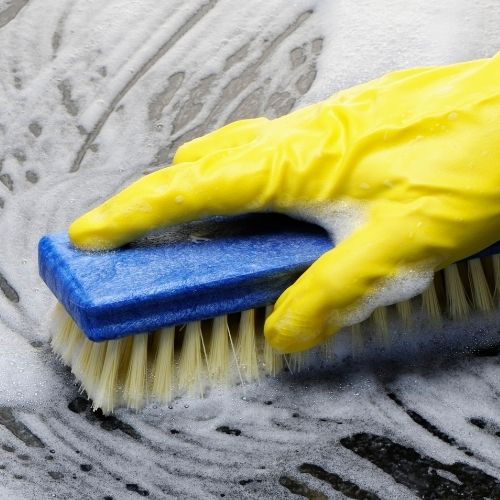 The Best Deep House Cleaning Services Near Arvada, Thornton, and Westminster, CO
Your house deserves a deep cleaning at least once a year to make routine cleaning tasks easier and protect your family's health. Summit Cleaning offers top-notch deep cleaning services close to Arvada, Thornton, and Westminster, CO, to provide you with the quality services you deserve. We recognize that deep house cleaning requires a significant time commitment and knowledge of which tasks need to be done, making it challenging for busy families to get the job done. We work with you to ensure you get the best results.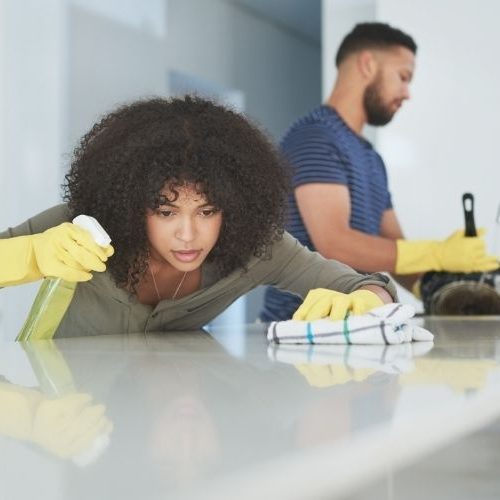 Detailed Cleaning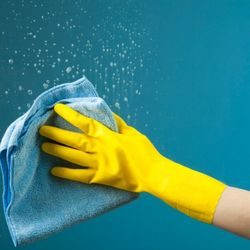 Every Surface Wiped
Clean & Sanitized
When We're Done Scrubbing, Your Home Will Be Shockingly Clean!
Nothing feels better than walking into a fresh and clean home.
Everything is in its place, neat and tidy
Kitchen appliances are shinny
Beautiful vacuum lines on freshly vacuumed carpets
Mold and mildew are gone and the bathroom smell incredibly clean
Not a dust bunny in sight.
Needless to say, you're going to love your meticulously cleaned home and want us back over and over again!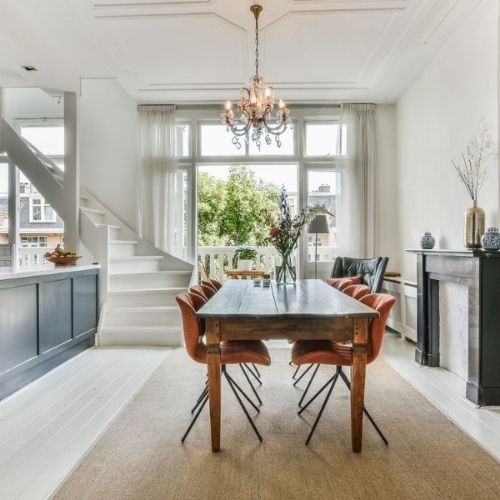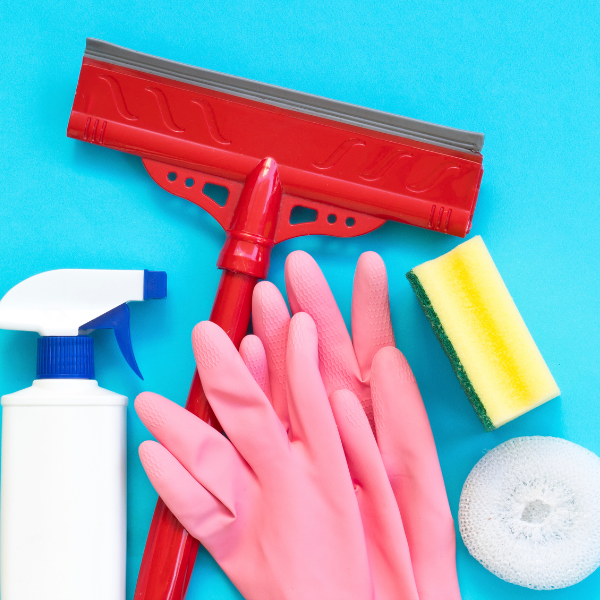 Let Our Experts Handle the Job
Our deep house cleaning services near Arvada, Thornton, and Westminster, CO, provide you with the most efficient cleaning. You'll work with experienced deep house cleaners with extensive background checks and training to give you confidence that you're entrusting your home to the right people. We ask all the right questions to determine which cleaning services you need and provide reliable deep cleaning services that promise the best results at a reasonable price.Hiring deep house cleaners is no longer outside your reach. We aim to offer high-quality services at low rates to guarantee everyone can afford deep house cleaning services at the appropriate intervals. While we recommend deep house cleaning at least once a year, we're also available to clean your home before hosting a gathering or other important events to give your visitors the best impression. Our deep cleaning services address every nook and cranny in your home, getting into all the difficult-to-reach places and eliminating dirt and grime left behind during routine cleaning. We guarantee your house will never be cleaner than when our deep house cleaners leave.