Renowned House Cleaning Services In Westminster, CO
Get Efficient Residential Cleaning Services in Westminster, CO
Everyone deserves a clean home, but routinely keeping it clean can be challenging with everything else on your plate. At Summit Cleaning, close to Westminster, CO, we provide the most effective cleaning services on your schedule to keep your home sparkling clean. Our qualified cleaners work hard to promptly complete the designated cleaning tasks to minimize disruptions and give you back your free time.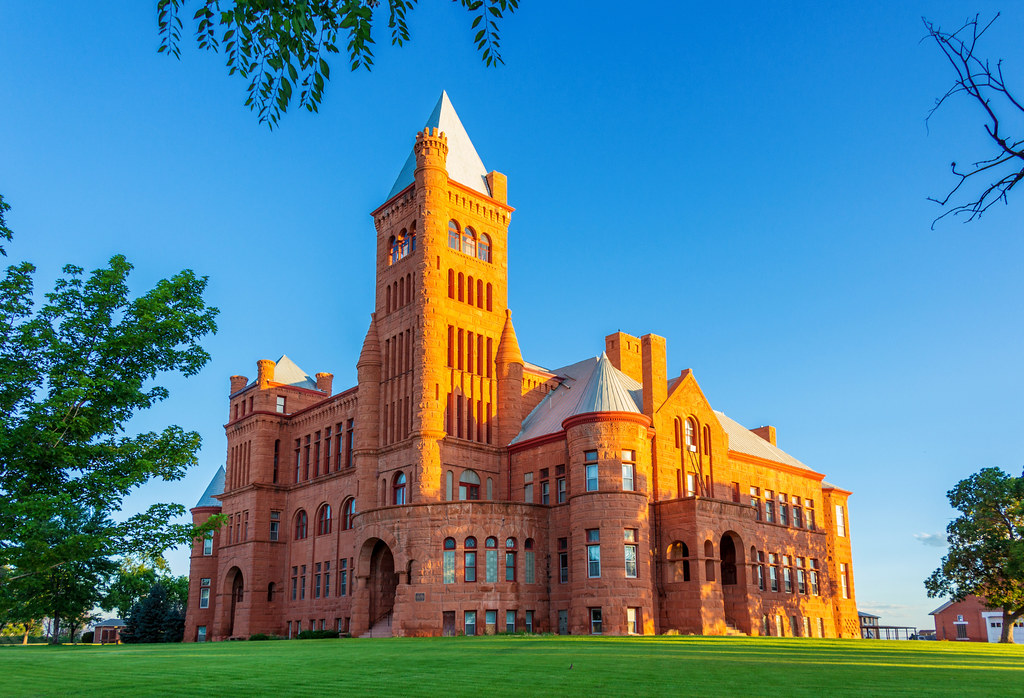 I am very happy with the deep cleaning service just performed by a team from Summit Cleaning. Anna and her colleague were very professional, respectful and considerate of my home. I was surprised by how quickly they worked, and yet were so thorough and diligent in cleaning everything I had requested. In addition, the office staff was able to work with me to schedule the cleaning at the last minute, and also at a time that was very convenient for me. All around I am very impressed and will use their cleaning services again in the future. Thank you!
My house has never been more clean. Their attention to detail was amazing. Would use them again in a heartbeat.
Scott Osterloh
18/08/2023
Our home is looking great and Anna is terrific!
Wow! My house sparkled! I loved walking in my house and with that clean feeling....and I didn't have to do it! Thank you to the 4 ladies that came to my house and cleaned it from top to bottom. Not only were they a little early, but they were also detail-oriented, kind, respectful, and professional. I appreciated all the communication before and after the cleaning. Two big thumbs up!!
Sarah McManus Christie
16/08/2023
We love Summit Cleaning! We utilize their services on a regular basis for our home and were also easily able to schedule a move out clean for our rental property. They were able to squeeze us in on really short notice and did an excellent job. They make it all very easy and nothing is more relaxing to me than a clean home 🙂
Emily did a fantastic job! Punctual, professional and pleasant.
Connor Gardner
10/08/2023
The deep clean was our first clean with Summit cleaning and it was incredible. They wiped down every horizontal surface, cleaned everything, and wiped everything down. I could not find a spec of dirt if I tried. Thanks so much to the team that came out. Will definitely be using this company regularly
The two women who cleaned my home (a deep clean) were very pleasant, professional and on time. They did a thorough job and I am happy with the results!
Well-Qualified Cleaning Services In Westminster, CO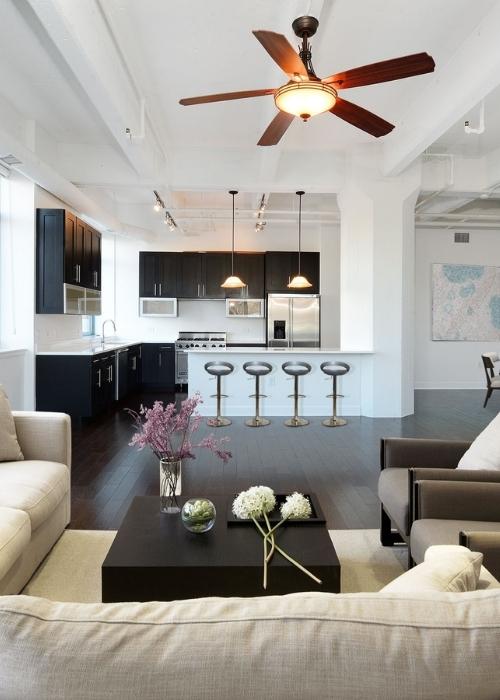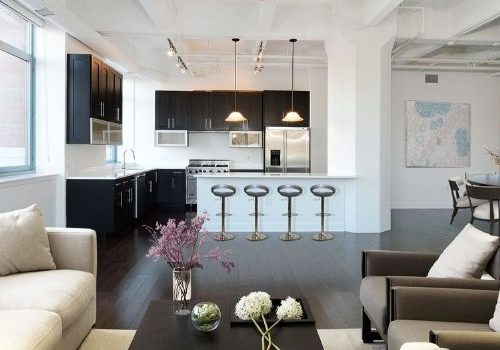 All the Necessary Cleaning Services
Maintaining a clean house is essential. For many homeowners, a busy lifestyle requires hiring house cleaning services near Westminster, CO, to keep their homes spotless. By working with our cleaning services, you can rest assured that your home will look fantastic every time our maids complete their work. We build personalized cleaning solutions that meet each client's unique needs, including:
We work with you to ensure complete satisfaction with our work to ensure you feel comfortable in your clean home without the hassle of spending your valuable time on these tasks.
Why Should You Hire Summit Cleaning CO?
When you hire Summit Cleaning CO, you'll have tons of time to get out and enjoy Westminster, CO.
If you are considering hiring Summit Cleaning CO for your home cleaning services, it will be a decision you will not regret! Many of our customers rave about all the free time they have after hiring us so we decided to gather a list of our favorite things to do around town!
Get Mesmerized with the Famously Known Westminster Castle. This beautiful castle was built in 1892 and is a part of the National Register of Historic Places.

Get ready to be amazed by the Butterfly Pavilion and Insect Center! They have many family fun and friendly exhibits to enjoy.
Go and enjoy the outdoors at the Westminster Center Park.

Family Owned Cleaning In Westminster CO!
Service area includes: Arvada, Broomfield, NW Denver, Lakewood, Thornton, and Westminster.